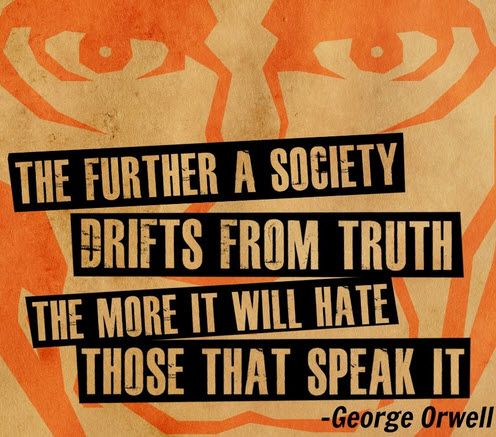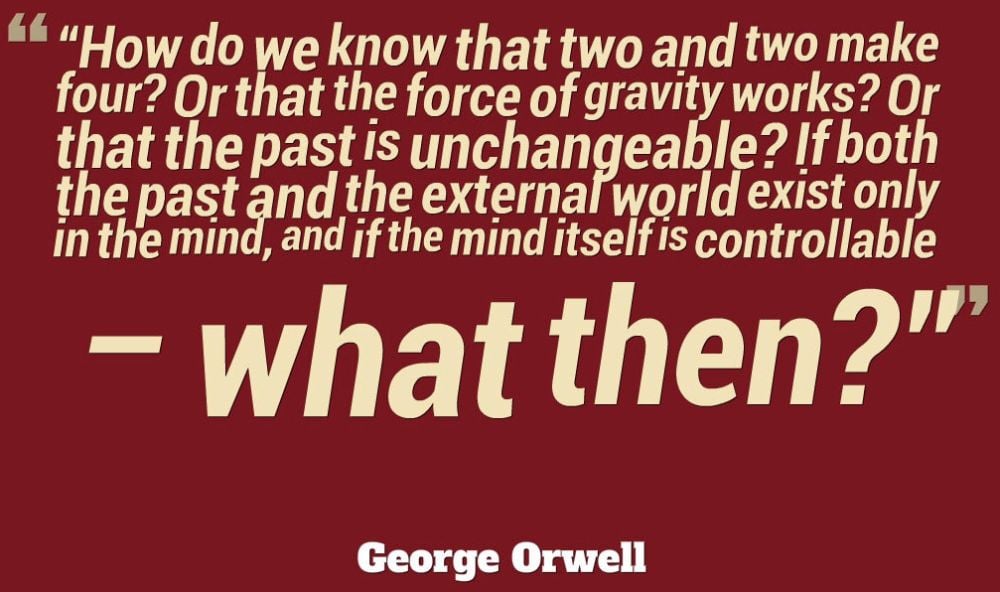 Vote For ConspiracyTruths
at Conspiracy Top Sites
Free Top Site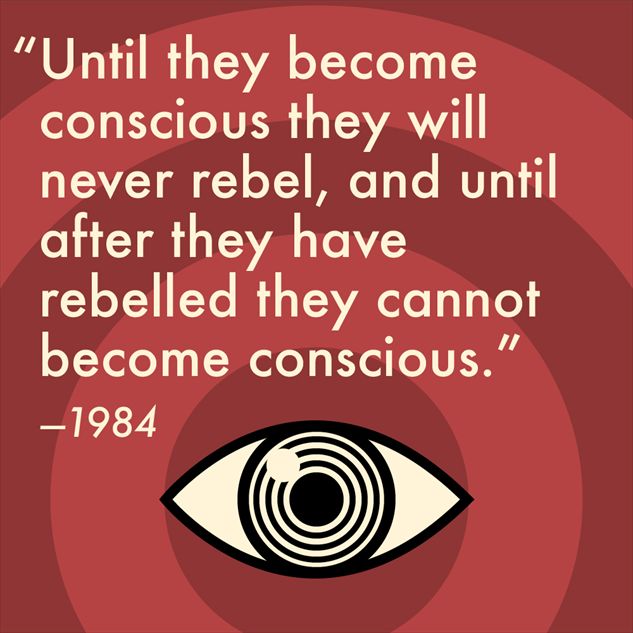 Conspiracytruths.co.uk is non profit, soley operated and all views within the articles are my own unless stated otherwise.
Freedom to share and quote my articles are permitted, please kindly give credit and link the website where possible if doing so.
Contact: [email protected] or sign the guestbook

Disclaimer: If you are Sensitive to reality this website may offend you!
ConspiracyTruths.co.uk


Promote Your Page Too