Coronavirus / Covid-19 Index
Selected Covid-19 Related News Articles - See the Latest News Section for More
Many people will believe the claim Covid-19 injections are in effect causing AIDS (Acquired Immunodeficiency Syndrome) is either incredibly bold or incredibly fictitious. But that's because many people misunderstand what AIDS actually is.
Peer Reviewed Medical Papers Submitted To Various Medical Journals, Evidencing A Multitude Of Adverse Events In Covid-19 Vaccine Recipients.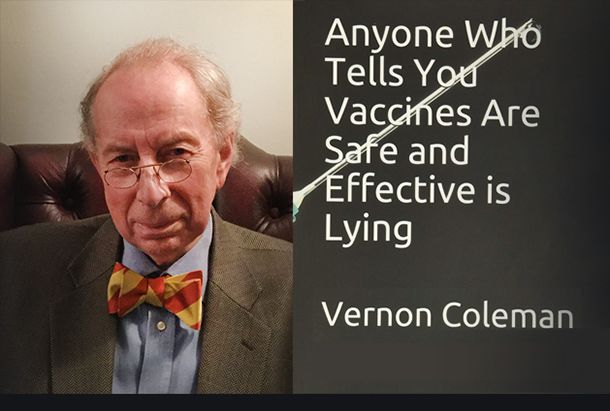 We conclude that the mRNA vacs dramatically increase inflammation on the endothelium and T cell infiltration of cardiac muscle and may account for the observations of increased thrombosis, cardiomyopathy and other vascular events following vaccination.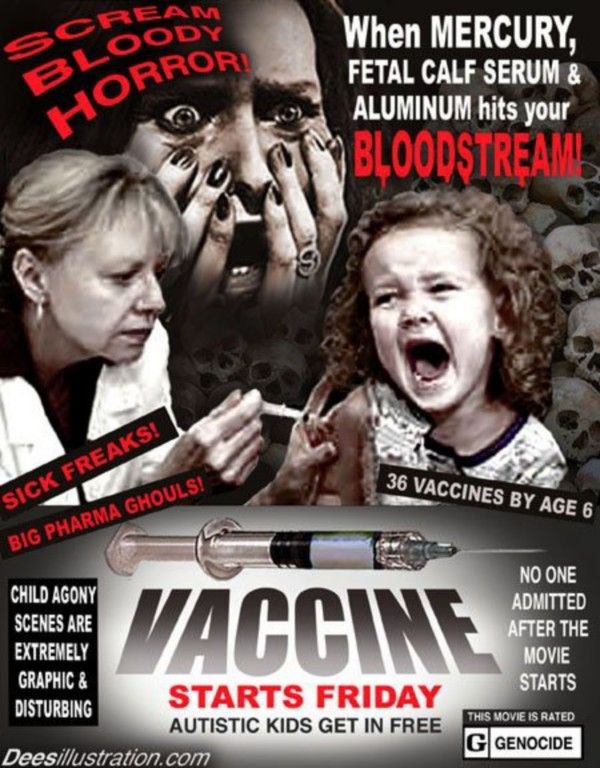 A shocking and damning compilation of evidence by Dr Vernon Coleman demonstrating that the Covid-19 vaccines are killing and injuring people.
Updated November 2021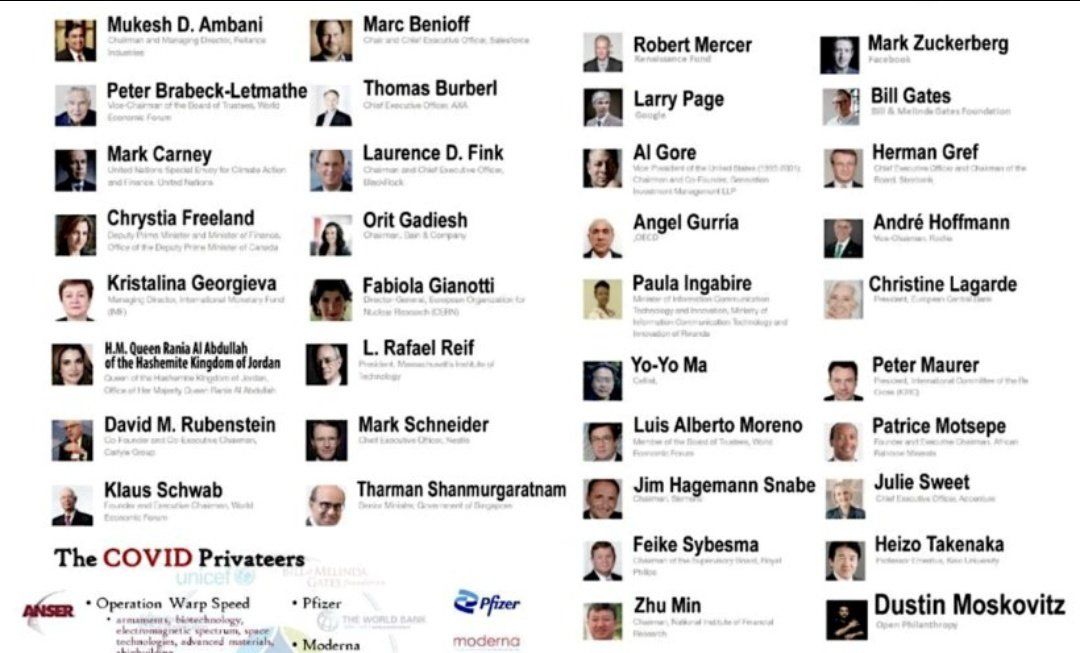 How many of you are familiar with the company, Anser?
Do you know they are the single largest contractor in the entire COVID terrorism campaign?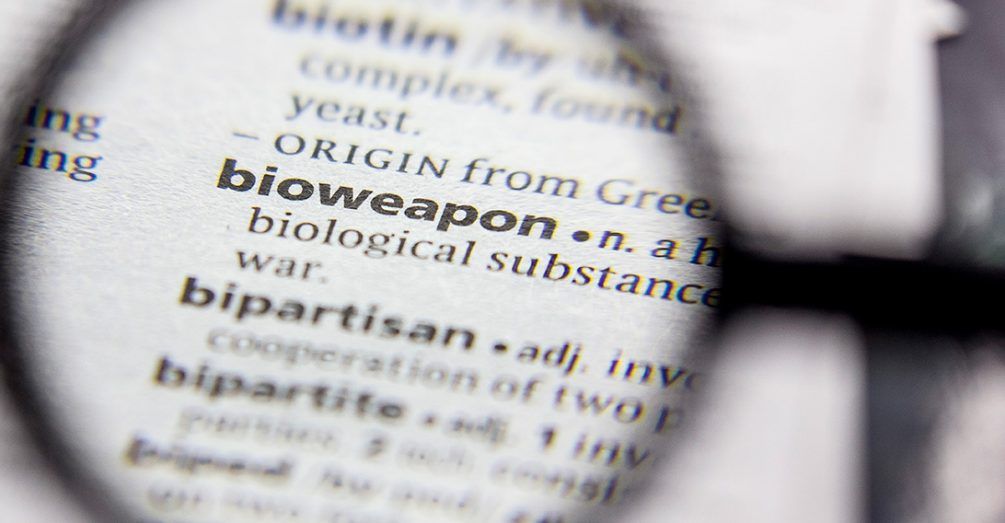 There is no SARS-CoV-2. There is a bioweapon, that in 1999 was paid for by Anthony Fauci, was patented by the University of North Carolina, Chapel Hill in 2002. It was the Recombinant Coronavirus that was actually the bioweapon created by NIAID for this very moment. That bioweapon was an infectious replication-defective clone of coronavirus.
In 2009 ConspiracyTruths.co.uk was launched with a series of articles on the history of vaccinations, smallpox, spanish flu and Swine flu.
Chamakhe Maurieni, of the Gafi Research Institute, Tunis, has some very striking revelations about HIV/AIDS, something he calls a "fraud" which feeds "a 300 billion dollar industry" which rests on flimsy evidence that HIV caused AIDS, which, he claims, is not a disease but rather a "state".