Welcome to ConspiracyTruths.co.uk
Links to Information & organisations for 9/11 Truth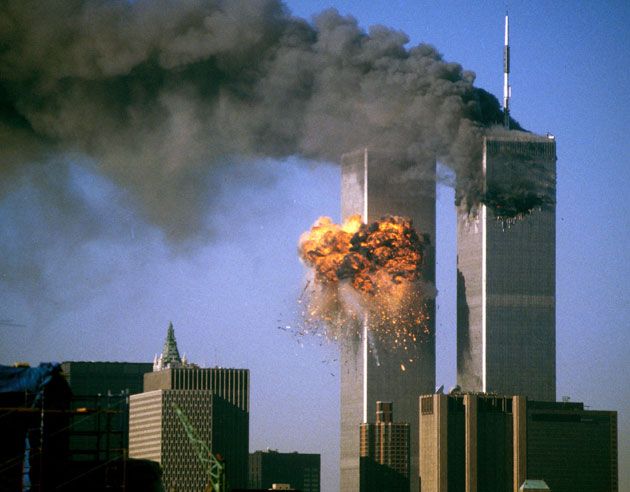 Latest Updates:
Charles Manson - The Myth That Changed American Society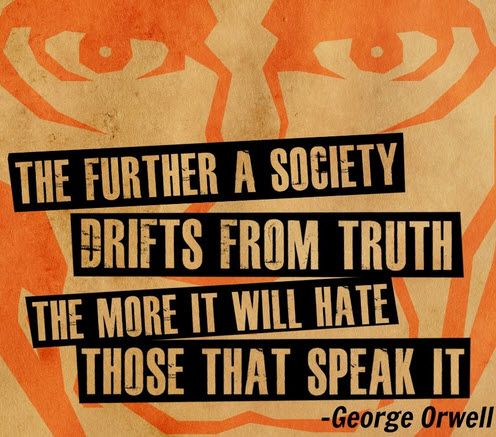 Covid-19 - The Biggest Fraud of Our Time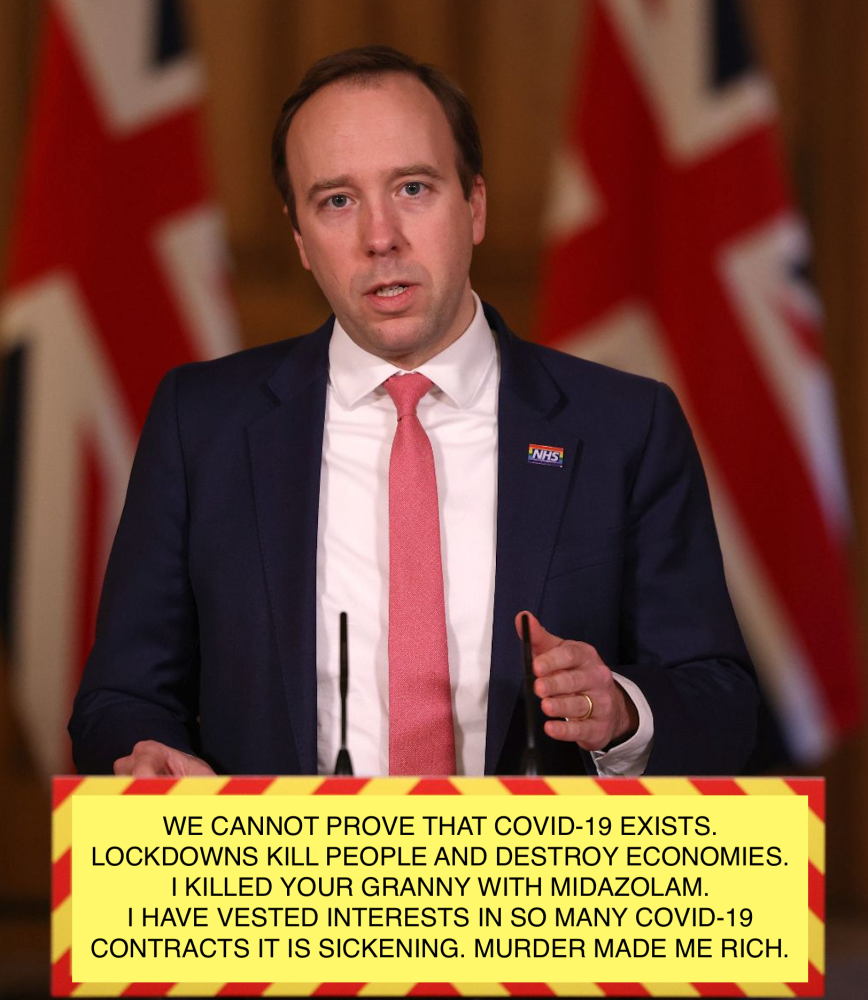 Sweet Caroline - The Paedophilic roots of Neil Diamonds revived hit
How to help prevent Covid-19 vaccination of Children
COVID-19 vaccines are still in Phase 3 trials in adults, so there are still no data on their long term effects, either in terms of efficacy or harm. The data on short term harms show worrying signs, including fatalities being reported at 28 times the rate seen on a per dose basis for influenza vaccines.
We strongly urge parents to get involved in the campaign, take the action steps for themselves and spread the word to as many parents in their communities and online as they can. Regardless of what, if any, ulterior motives you think the government may have in pressing ahead with COVID-19 vaccinations for children, the futures and wellbeing of all our children and the generations after them are at stake.
The campaign can be accessed HERE
The following Notice of Intended Private Criminal Prosecution for mass murder by UK Government policy is an amended version
of the notice served upon the Secretary of State for the Department of Health and Social Care last week (17/08/2021),
which will also be served by email and registered post.
NOTICE OF INTENDED PRIVATE CRIMINAL PROSECUTION
MASS MURDER BY GOVERNMENT POLICY
According to the World Health Organisation (WHO), "Coronavirus disease (COVID-19) is an infectious disease caused by a newly discovered coronavirus". However, the genome sequence for SARS-COV-2, released in January 2020, proved that the test to identify its presence was created in the absence of virus samples[1]. We therefore contend that no virus isolate of SARS COV 2 exists, and that a disease called Covid 19 has not caused excess deaths in the UK.

Our assertion is supported by public documents confirming that no pure isolate of the virus exists[2]. Furthermore, publicly available death data proves that the so called "first wave of COVID", and excess deaths in England, only occurred ONCE the pandemic was announced and lockdowns commenced on 23/03/2020, and that a "virus" which was not a HCID, may have been in circulation as early as October 2019.[3]

On 3rd March 2020, the UK Government scientific advisor echoed the Prime Minister, when he said: "Let me be absolutely clear that for the overwhelming majority of people who contract the "virus", this will be a mild disease from which they will speedily and fully recover as we've already seen". In line with this, on 13/03/2020, the threat from the virus was officially downgraded from a HCID to a NOID by the Advisory Committee on Dangerous Pathogens [ACDP].[4]


However, this decision to downgrade from HCID to NOID was highly controversial because of the WHO's declaration of a worldwide High Consequence Infectious Disease [HCID] two days previously on 11/03/2020, upon the advice of Neil Ferguson of Imperial College. In other words, the downgrading is an implicit contradiction of Ferguson's triggering of a worldwide health emergency.

Remarkably, following the private announcement of the downgrading on 13th March 2020, and the subsequent public announcement of the downgrading on 19/03/2020, there appears to have been a premeditated decision to use this unproven 'pandemic' as justification to impose measures and medication which went on to kill people. This was in turn used to justify the lockdown measures, which themselves were one of the driving forces of the deaths they claimed to be trying to avoid. This premeditation to cause deaths of course amounts to mass murder by government policy.

There is support for this argument when we look at government policy decisions, which simply put, make no sense. On 17/03/2020, 4 days after the private downgrading mentioned above, the NHS wrote to all hospitals asking them to free-up the maximum possible number of beds by urgently discharging any patients they could[1].


Many of these patients were discharged to care homes, some of which were given ultimatums forcing them to take more patients than they were equipped to provide care for. In addition, the NHS cancelled all 'non-urgent' treatments.

Why was this policy invented at all given scientific advice on 03/03/2020, and why was it not reversed, given the downgrading on 13/03/2020 by the Advisory Committee on Dangerous Pathogens?

It is our contention that the excess deaths in the first wave occurred AS A RESULT of the relentless implementation of this policy, which was coupled with the inappropriate use of respiratory depressing medications such as Midazolam during the same period. This is how the excess deaths occurred. They were NOT because of a novel virus, isolation of which, according to long held standards, has never occurred.

Our extrapolated data on community Midazolam prescribing supports the above allegation, along with the data on how and where deaths during this time period occurred.

Following the letter of 17/03/2020 from the NHS, bed occupancy in England reduced from the usual 90% to an average of 63% in the spring quarter of 2020. In addition, there was no influx of 'large numbers of inpatients requiring respiratory support'. Accident and emergency (A&E) departments saw a huge decrease in attendances and overall admitted patient care decreased significantly during the same period.

Of those patients who were admitted to hospital and residents who were discharged to care homes, the outcomes can only be described as devastating. We assert that those outcomes were engineered. When we look at mortality, figures show that hospital and care home death ratios increased during the "first wave" lockdown period[2].


The excess death ratio in private homes also exceeded that of hospitals in the first wave and has remained in excess every week since the announcement that a "new virus" was circulating. This is not in line with where deaths would occur if there were indeed a novel virus killing thousands of people. The fact is that hospitals WOULD be overwhelmed, and the majority of deaths would occur therein. The data is clear, this is NOT the case.

Shockingly, 91% of "with COVID" deaths during the first lockdown were of people with any sort of disability.[3] It is impossible for a 'virus' to discriminate in such a manner, and therefore we contend these deaths must have been as a result of very nefarious policies. These policies were blanket DNRs and mandatory prescribed medications, two factors which have contributed to most other "non disability" deaths during the first lockdown period.

Data proves that up to 13/05/2020, deaths in care homes from all causes were 159% higher than at the start of "the COVID-19 outbreak"[4]. In April 2020, the ratio of excess deaths in English care homes was almost three times that of the prior five years' average. It is not a mere coincidence that during the same month, prescribing of Midazolam increased by more than 100%[5]. There is a clear correlation between policy, prescribing of Midazolam and deaths, which simply cannot be overlooked.

Further,more during the period 2 March to 12 June 2020, 18,562 residents of care homes in England died, supposedly "with COVID-19", including 18,168 people aged 65 and over. This represented almost 40% of all deaths involving "COVID-19" in England during this period [6]


In addition to the above, during the first lockdown there was an unbelievable policy change in care homes[7]. The change restricted access for residents' families. This removed crucial oversight of treatment along with safeguards. Also, support services such as SALT, chiropody, physiotherapy and in house GP visits, were removed.

Simply put, care homes were turned into death camps and their inmates were targeted for elimination. Staffing levels dropped due to a policy of self-isolation for anything akin to a sniffle, and this further pressured care homes who then had a ratio of staff to patients that was unworkable.

We contend this was not an accident, and instead was done by design. Only a fool, or perhaps a madman, would implement such policies and not realise the inevitable consequences. Only a fool or a madman would say they were necessary after the down grading of Covid 19 from an HCID to a NOID on 13/03/2020.

As we have already stated, we assert that the above were premeditated policies, to cause excess deaths in care homes (as well as in the community generally). It is without doubt that family surveillance in care homes, at a time when staff limits were stretched, could have stopped avoidable deaths. Furthermore, had support services been available, we very much doubt that the over prescribing of respiratory depressing medication would have been either necessary, or allowed to transpire.

Bizarrely, in addition to the above, all official inspections were suspended during the first lockdown, leading to less and less oversight. Very worryingly, the use of blanket DNRs,[8] (now acknowledged as a fact by Matt Hancock), as well as do not admit to hospital orders, were imposed, and undoubtedly led to countless avoidable deaths.

Lockdown restrictions eased at the start of June 2020 and up to the start of the second national lockdown, there was NEGATIVE excess deaths in care homes (a ratio of 0.96 versus expected levels). This fall in deaths occurred in the absence of any 'vaccines' or alternative treatment for so called Covid 19.

We therefore contend that the initial wave of deaths during the first lockdown were driven by policy decisions by this government and Midazolam prescribing. These deaths were in fact accelerated deaths, rather than excess deaths, and these accelerated deaths were created for political and policy gain, to feed a narrative of a deadly pandemic which simply did not, and still does not, exist.
Read the Full Notice and all 55 points here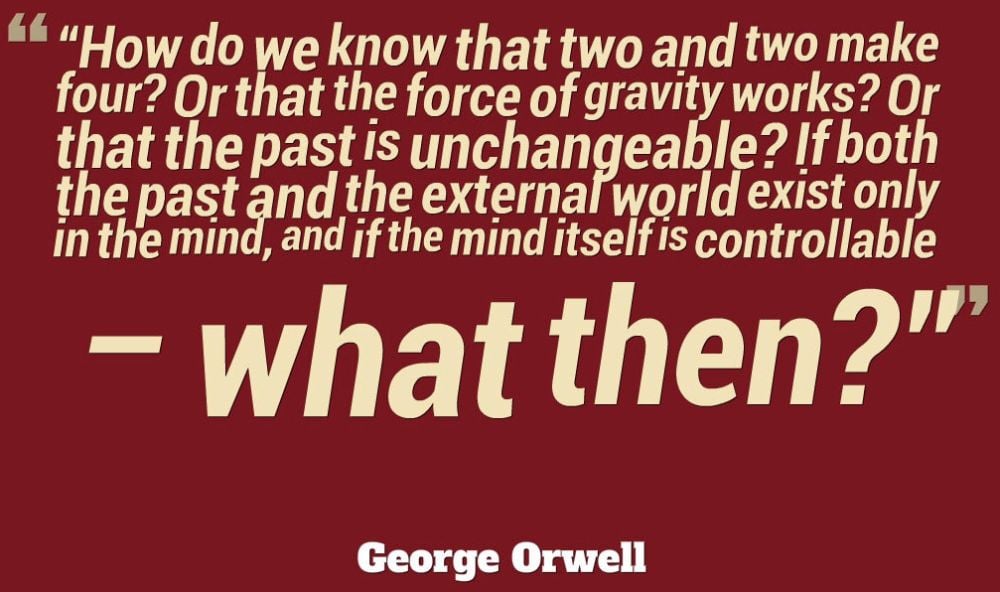 Vote For ConspiracyTruths
at Conspiracy Top Sites
Free Top Site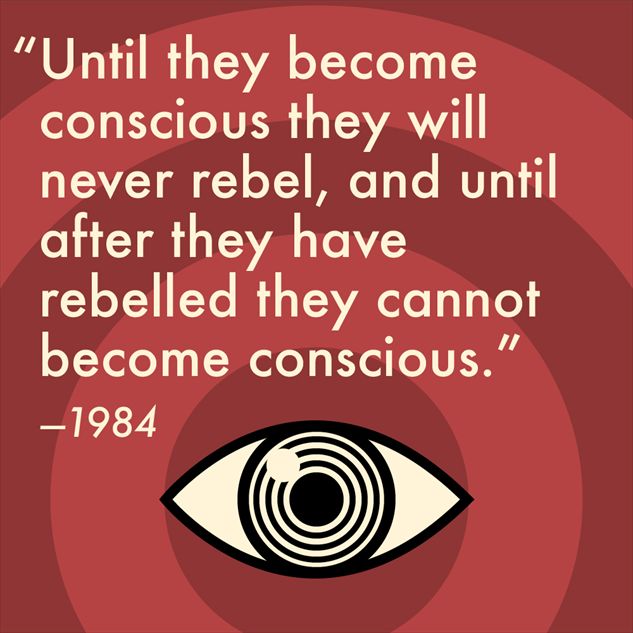 Conspiracytruths.co.uk is non profit, soley operated and all views within the articles are my own unless stated otherwise.
Freedom to share and quote my articles are permitted, please kindly give credit and link the website where possible if doing so.
Contact: [email protected] or sign the guestbook

Disclaimer: If you are Sensitive to reality this website may offend you!