Here you will find news and links to external sources, for conspiracytruths articles please check the Recent Updates page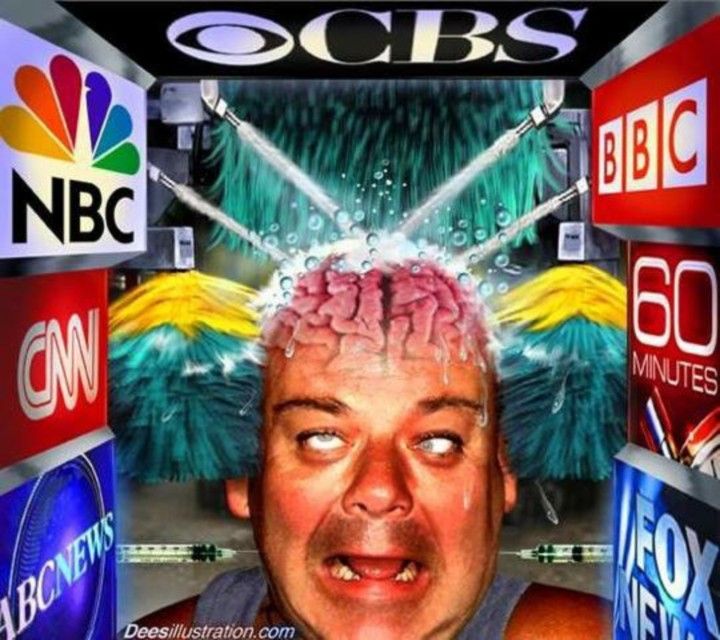 Canadians suffering from heart disease and stroke are facing delays in diagnosis and treatment due to the ongoing disruptive impacts of the pandemic on Canada's health care system, according to a new survey of health care professionals and researchers.
The national survey, sponsored by the Heart & Stroke Foundation and released Oct. 19, found that 9 out of 10 medical professionals and researchers worried that the health of people living with heart disease or stroke has worsened because needed medical care was not always available during the pandemic.
Eight of out 10 respondents say that their greatest concern is a delay in diagnosis and treatment while over half expected that mental health issues stemming from the pandemic "are going to be significant."
The study surveyed a total of 370 health professionals—including heart and brain health researchers, neurologists, cardiologists, family physicians, emergency physicians, and nurses—between Aug. 16 to Sept. 7.
"Earlier in the pandemic I had multiple shifts in the emergency department where I didn't see any heart and stroke patients and I wondered, 'where are you?' It was like they disappeared," said Clare Atzema, a Heart & Stroke funded researcher and an emergency medicine physician at the Sunnybrook Health Sciences Centre in Toronto, in a news release.
"But those patients needed care, they needed to be seen. Now I am afraid we are going to see a wave of patients who are going to need both more care and more intense care, and we will need new research to figure out how we manage these diseases better."
An earlier survey carried out by the foundation found that heart and stroke patients are increasingly seeking out virtual healthcare, with over 8 in 10 people living with a heart condition, stroke, or vascular cognitive impairment, reported making a virtual appointment.
The latest survey also found that the COVID-19 pandemic is posing significant challenges for heart and brain health research, including slowing or stopping ongoing trials.
Follow the science. That is what the Biden administration promised to do regarding COVID-19. However, the White House, Centers for Disease Control and Prevention, and Food and Drug Administration have all been dismissive of doctor concerns mandatory vaccinations are the exact wrong policy prescription.
Late last month, Dr. Patricia Lee, an ICU nurse practicing in the state of California, wrote to the CDC and FDA stating in her more than 20 years of practice, she has "never witnessed so many vaccine-related injuries until this year."
She detailed an otherwise healthy patient under age 40 experiencing numbness in one leg after receiving their second dose of the vaccine. Eventually, the patient became quadriplegic, blind, and developed an irregular heart rate and hypotension. Ms. Lee also detailed an uptick in obstetric complications needing ICU care after their shots.
"In the last two months alone, I have cared for at least four such patients, two with post-partum hemorrhagic shock and two with septic shock secondary to chorioamnionitis following pre-term labor. All were vaccinated," she wrote.
As Ms. Lee detailed to the CDC and FDA, "it appears statistically improbable that any one physician should witness this many Covid-19 vaccine injuries if the federal health authority claims regarding Covid-19 vaccine safety were accurate." And detailed how other frontline workers shared her concerns but were too afraid to be labeled "anti-vaxxers" to speak up. Ms. Lee is fully vaccinated.