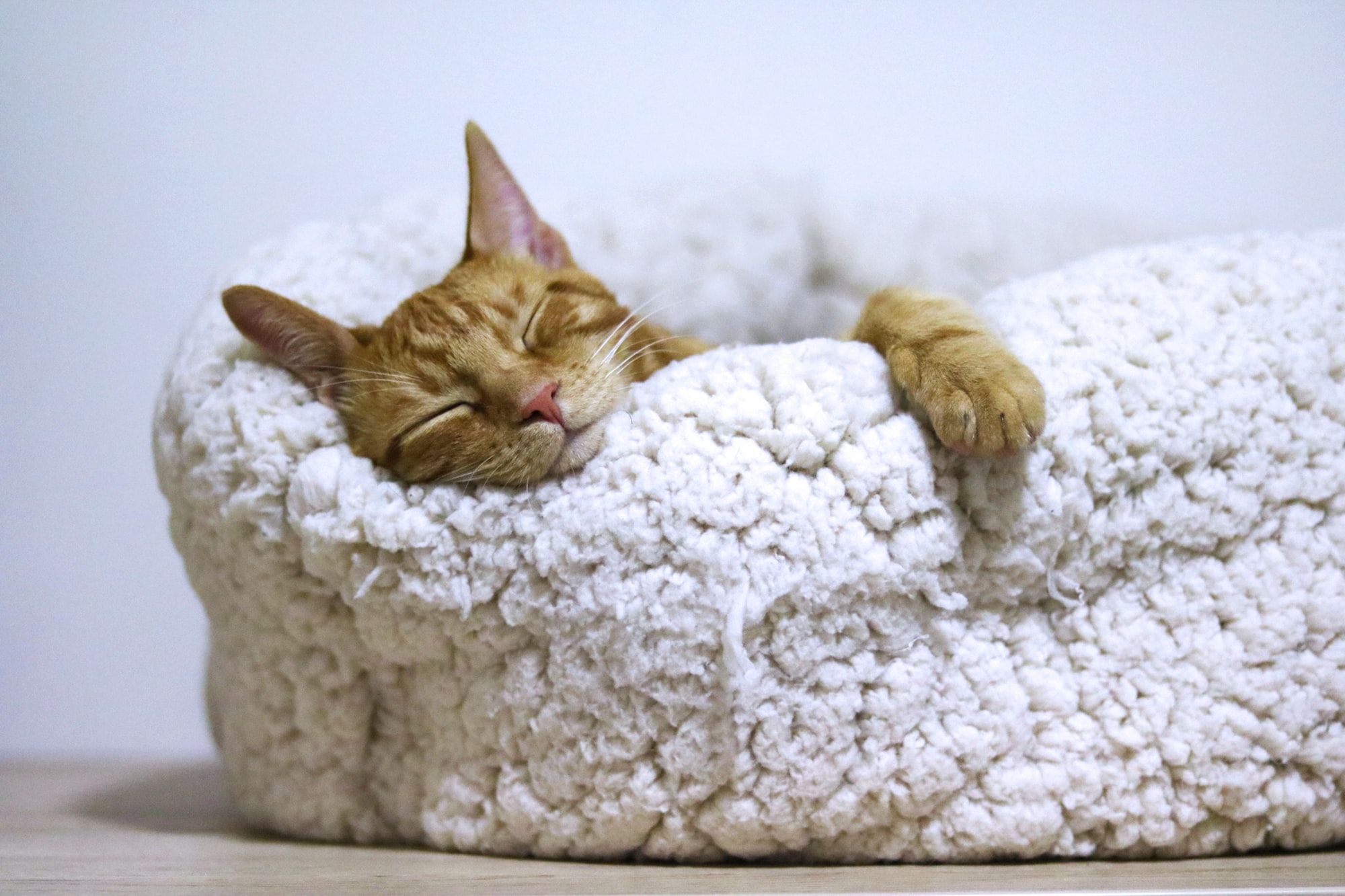 If you are wondering where the latest news is, you're in the right place, but we are taking a break right now, we will be back with more updates soon. Thanks for your continued support.
The views and opinions expressed by articles shared here do not necessarily reflect the views and opinions of ConspiracyTruths. Articles are shared as a matter of interest in relation to other information that is discussed elsewhere on the website.
ConspiracyTruths does not support the false narrative that Covid-19 exists.
Some of the following articles are written by those who believe that Covid-19 exists, however, these contributions on the subject are still valuable to an extent and are posted here because they raise many points worth addressing.
UK Prime Minister Boris Johnson was "shocked" after a Conservative MP was arrested on suspicion of rape, Downing Street says.
After The Sun newspaper first reported the arrest on May 17, the Metropolitan Police confirmed that a man in his 50s had been arrested on suspicion of "indecent assault, sexual assault, rape, abuse of position of trust, and misconduct in public office."
The police force stated that it received a report in January 2020 relating to "alleged sexual offences having been committed between 2002 and 2009" in London, which are still being investigated.
In an update on May 18, the Met said the man has been released on bail "pending further enquiries to a date in mid-June."
Downing Street stated on May 18 that Johnson was "shocked" when he first learned about the arrest the day before.
A spokeswoman for the prime minister said it was unacceptable that a "small minority" of MPs' behaviour had fallen below expectations, but stressed that "the vast majority of MPs behave with the respect and decency you would expect."
Read staggering list of MPs who have been convicted of committing sex offences
The World Health Organisation has issued a global alert about a new form of severe acute Hepatitis (inflammation of the liver) with an unknown cause affecting previously healthy children in the UK, Spain and Ireland.
This has prompted the UK Health Security Agency has announced that it has launched an urgent investigation.
With all three countries now offering and administering the Pfizer Covid-19 injection to children as young as 5; with the UK quietly granting the jab emergency use approval for use in children aged 5 to 11 in December 2021, this is the very first place they should be looking.
Because Pfizer's own study proves that the mRNA jab accumulates in the liver causing hepatitis.
On April 15 2022, the World Health Organisation issued a global alert about a new form of severe acute Hepatitis with an unknown aetiology (cause) affecting previously healthy children in the UK over the last month. Cases have also been notified in Spain and Ireland. Tests have excluded all previously known Hepatitis viruses. 74 cases have been found so far, with more expected. The WHO alert said:
"The clinical syndrome in identified cases is of acute hepatitis with markedly elevated liver enzymes, often with jaundice, sometimes preceded by gastrointestinal symptoms, in children principally up to 10 years old. Some cases have required transfer to specialist children's liver units and six children have undergone liver transplantation. As of 11 April, no death has been reported among these cases and one epidemiologically linked case has been detected."
The announcement comes after the UK Health Security Agency (UKHSA) recently detected higher than usual rates of liver inflammation (hepatitis) in children. Similar cases are also being assessed in Scotland.
Hepatitis is a condition that affects the liver and may occur for a number of reasons, including several viral infections common in children. However, in the cases under investigation the common viruses that cause hepatitis have not been detected.
Hepatitis symptoms include:
dark urine
pale, grey-coloured poo
itchy skin
yellowing of the eyes and skin (jaundice)
muscle and joint pain
a high temperature
feeling and being sick
feeling unusually tired all the time
loss of appetite
tummy pain
The WHO rt discussed a possible role of the Covid-19 virus in the outbreak:
"Severe acute respiratory syndrome coronavirus type 2 (SARS-CoV-2) and/or adenovirus have been detected in several cases. The United Kingdom has recently observed an increase in adenovirus activity, which is co-circulating with SARS-CoV-2, though the role of these viruses in the pathogenesis (mechanism by which disease develops) is not yet clear….
"While some cases tested positive for SARS-CoV-2 and/or adenovirus, genetic characterization of viruses should be undertaken to determine any potential associations between cases."
There are other possible causes of hepatitis.
These include autoimmune hepatitis and hepatitis that occurs as a secondary result of vaccines, medications, drugs, toxins, and alcohol.
Autoimmune hepatitis is a disease that occurs when your body makes antibodies against your liver tissue.
Autoimmune conditions are known to be associated with both Covid-19 viral infection and Covid-19 vaccination.
A case reports paper published at PubMed in September 2021 entitled Auto-immune hepatitis following COVID vaccination described two cases of auto-immune hepatitis following Covid-19 vaccination.
No investigation of Covid-19 vaccination as a possible complicating factor in the development of the new form of hepatitis has yet taken place, but it's the very first place they should be looking.
It was assumed that the Covid-19 vaccine's spike protein would remain at the injection site and last up to several weeks like other proteins produced in the body.
But as we all know assumptions make an ass out of u and me, and Pfizer's own study shows this is not the case and that spike proteins circulate in the body following mRNA Covid-19 vaccination, and the highest concentration ends up in the liver.